1 Article
The most interesting article I've read this week has been about the future of work as some roles slowly get replaced by robots.  This in-depth article by McKinsey shares some fantastic research and insight.  Find it all here.
1 Podcast
The podcast that I've most enjoyed this week is an oldie that Freakonomics re-broadcasted over the winter break.  It answers the question "How to Be More Productive" which was originally listened to over 2million times!  You can find it here.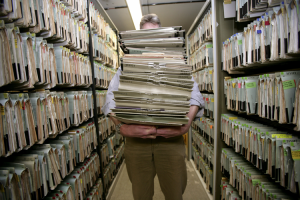 5 things I've written this week
This week I've written a few blog posts myself which you can find below:
Improve your personal brand on LinkedIn
How to do Influencer Marketing on Twitter (in 5 simple steps)
Happy Friday!